CO2 Production Plant

We bring forth a precision engineered range of CO2 Production Plant for different industrial sectors. The production plant is offered in wide range of capacities and models so as to meet client's exact requirements. Constructed with sturdy design including cross head and stuffing box for complete isolation between combustion chamber and lubricating oil, the plant has the facility to store liquids and gases under high pressures.

There is no contamination of the lubricating oil in the plant, thus low operation and maintenance cost. We have production plant that operates on low sulphur content diesel, kerosene, natural gas, bio-mass and charcoal. With high performance, the plant ensures fully automatic operations. This plant utilizes a low concentration, aqueous monoethanolamine solution for efficient and safe production of highest and purest quality of liquefied carbon dioxide.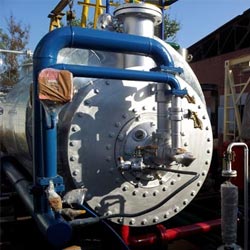 Diesel Fired Based Carbon Di-Oxide Production Plant operates in a continuous process...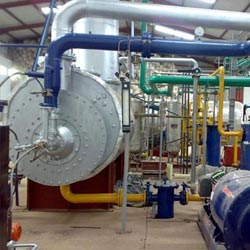 Natural Gas Based Carbon Di-Oxide Production Plant produces biogas that is utilized as a fuel in gas engine...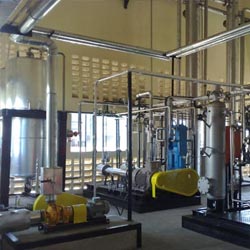 Bio Mass Based Carbon Di-Oxide Production Plant is wide in demand in different sectors for the production...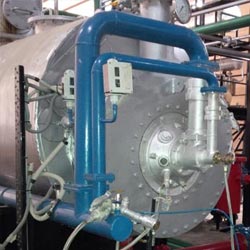 Charcoal Fired Based Carbon Di-Oxide Production Plant is developed based on....