CO2 Storage And Cryogenic Tank

CO2 Storage and Cryogenic Tank is a reliable means of storing liquid and vapour carbon dioxide. It stores the liquids and gases with a high degree of safety under high pressure. These tanks require minimum amount of maintenance. Our storage and cryogenic tank are made from high grade metals that ensure complete protection against the damage due to corrosion.

The tanks are leak proof in design and are available in both horizontal and vertical arrangement. These are used extensively to store chemicals, gases and liquids in beverage industries, beer bottling plant, fire fighting application, welding application, fisheries department, dry ice blasting and storage cooling. There are also attached bayonet couplings in the tanks for ease of installation. Our tanks come with excellent insulation for protection against temperature change and weather conditions.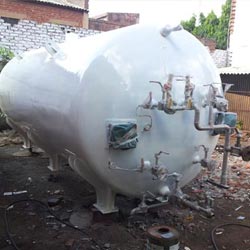 Vacuum Insulated Storage Tanks (CO2, N2, O2) are offered in both horizontal and vertical arrangement....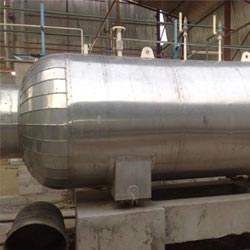 PUF Insulated CO2 Tanks are widely used in industries for chemical storage purpose....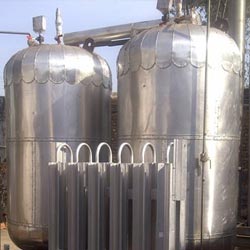 Portable CO2 Tanks, as the name suggests, are easy to move at any location for use....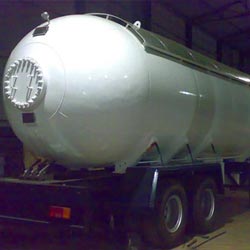 Transportation CO2 Tanks is available in horizontal arrangement for transporting carbon dioxide....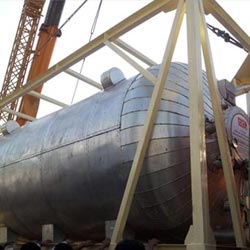 ISO Tank Container is fully insulated with PUF (polyurethane foam). This type of container is used....