CO2 Recovery Plant

Integrated with advanced technology, we bring forth an excellent range of CO2 Recovery Plant. The recovery plant we develop is a fully automated plant, wide in demand to recover revert CO2 gas. It has the capacity of handling large quantity of carbon dioxide every hour. It generates highest and purest quality of liquid carbon dioxide with the use of low concentration solvent. We use the best quality stainless steel in manufacturing the plants in order to have a long working life and to avoid any kind of problem related to corrosion in future. The recovery plant has excellent features of data logging, touch screen interface and remote control panel. We have recovery plants for distilleries, fertilizer industries and many others.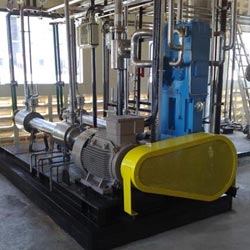 Distillery Based CO2 Recovery Plant is wide in demand in soft drinks companies, breweries and...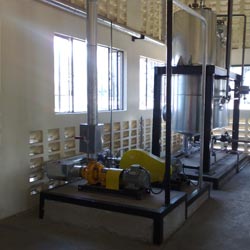 Natural Source Based CO2 Recovery Plant is developed and engineered to operate at ambient conditions...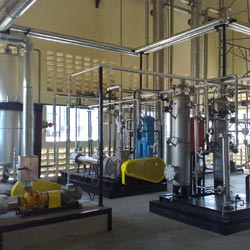 Industrial Source Based CO2 Recovery Plant operates at ambient conditions. One of the main....